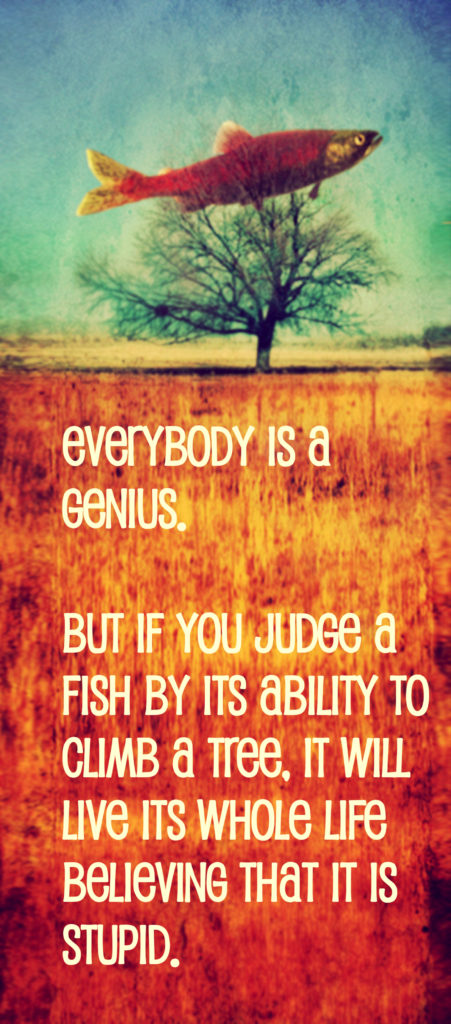 Surviving Exam Season!
You are a student, you are stressed, and you feel the pressure put on my teachers, parents, and worse – yourself. It's too much! It really is. Stop and take a breath. Give yourself a little credit. You are more than one exam, one grade, or one day in your life. Do the work you need to do, then get a really good night of sleep. And remember these basic truths!
Education is a journey, not a race.
It doesn't matter how long it takes to get there, just that you keep going.